Michael Landon, the hip hop artist with a purpose, drops new single "Wake up in it"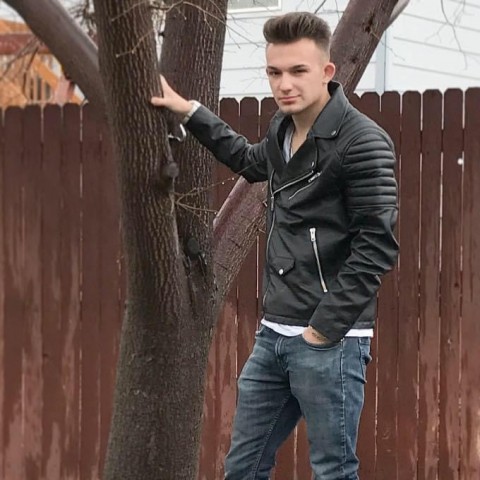 Michael Landon, is a talented hip hop/rap artist from Colorado, with an important purpose in life — to help those who have given up on life. He has announced the release of his new single "Wake up in it", a laid-back, and chilled-out track that showcases his smooth flowing vocal delivery and evocative songwriting skills. Michael believes that he should create a sound that is appealing to all so that everyone can relate to and uphold their spirits high.
Michael wants his audience to understand the fact that there's more to this life. His main aim behind his music is to eliminate or if not to decrease the number of suicides happening around. He wants to ensure all such sensitive and vulnerable people that they are worthy of being loved, cherished and cared for. Michael is a responsible citizen and an artist who respects all religions, castes, and creed.
Speaking of his music genre, he plays mainly Hip-Hop and Rap. Michael has been writing the lyrics for his own music since he was 12 years old.
His inspiration behind creating music came after spending long hours listening to music every day. He wanted to create music that people could relate to.
His last projects – Stand Together Locked Down and 'SOS Crisis' were the songs that related to the time of the Covid-19 pandemic aimed to make people aware of the seriousness of the disease. Those songs empathized that we are all in this together. Another one of his songs "My Dream" was a duet Michael did with his girlfriend.
Michael's sole reason to make music is to connect all in tough times and motivate them that 'this too shall pass'.
Check out Michael Landon's latest single "Wake Up In It" on SoundCloud.
Media Contact
Company Name: Michael Landon Music
Contact Person: Michael Landon
Email: Send Email
Phone: 303-931-4259
Country: United States
Website: open.spotify.com/artist/1eHndkJsnjfHpAgviJTbWY?si=ZpGH58e2TWK2NlGziGQ-Yw