AI Meta Club Launches Revolutionary AI Tools and Integrates AI into the Metaverse, Empowering DAOs and NFT Projects for a New Era of Digital Interaction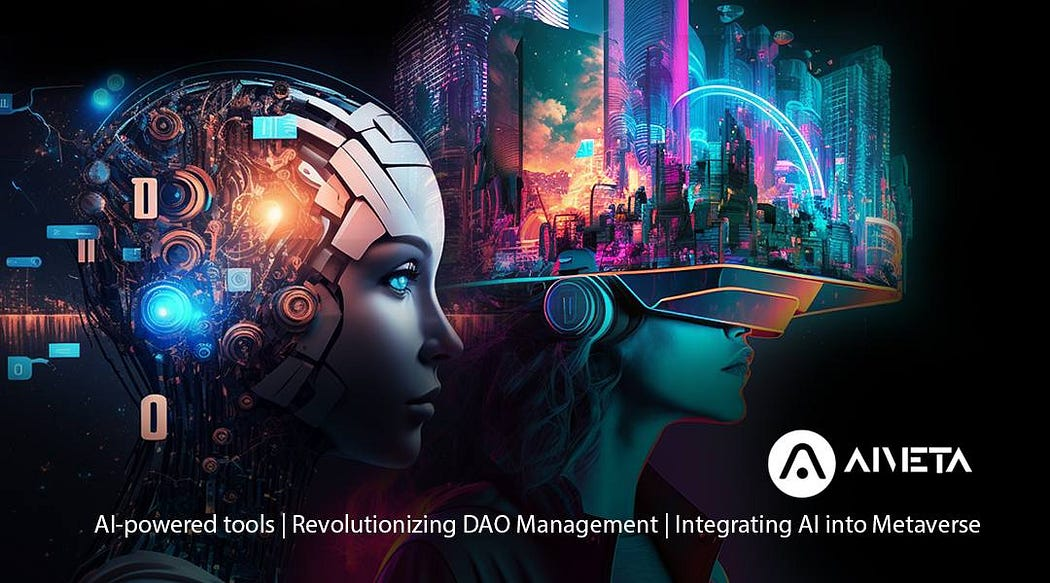 AI Meta Club is shaking up the industry by launching a suite of AI tools designed to enhance management effectiveness for Decentralized Autonomous Organizations (DAOs) while giving fans free access to ground-breaking AI technology. These tools include AI language, graphics, office, audio, and video tools, all of which are designed to democratize access to AI technology and provide advanced management capabilities for DAOs to scale their operations.
In addition, AI Meta Club is also introducing the first AMC ecosystem metaverse game this month, which will allow club fans to experience the benefits of AI-generated content and engage with other users in a captivating 3D virtual world. Their AMC token will be used in the project as an incentive reward, creating a dynamic and engaging metaverse ecosystem that encourages user participation and community growth.
AI Meta Club's open interface also establishes a platform for web3 projects to collaborate and develop. By fostering a unified metaverse economy, the company is driving the growth and evolution of the industry, shaping a new era of digital interaction and creativity.
AI Meta Club is committed to pushing the boundaries of what is possible by developing and deploying next-generation AI tools and platforms. By merging AI with the metaverse, the company aims to redefine the way we interact, communicate, and collaborate in digital spaces, paving the way for a more connected and immersive metaverse experience.
Join AI Meta Club today to explore the future of the metaverse and experience the transformative power of AI tools for yourself.
Useful Links:
Website: www.aimeta.club
Contact: [email protected]
Telegram: https://t.me/AIMETA_GROUP
Twitter: https://twitter.com/AIMetaClub
Discord: https://discord.gg/xFHMtUuK7h
Media Contact
Company Name: AI Meta Club Ltd
Email: Send Email
Country: United States
Website: https://www.aimeta.club/