KAYA Announces Upcoming Poetry Book 'The Sun Shines Once Again'
Nearly six years after the publishing of her first poetry book, Philanthropy, the self-published author and poet announced on her twitter page on December 30th of last year that she's making a comeback with her upcoming poetry book The Sun Shines Once Again, which is set to be released on February 3rd.

The book features over 100 poems, including chapters from her debut poetry book. Fans couldn't be more excited, as the author took Philanthropy off online bookstores in 2019. Those who hadn't gotten the chance to get their hands on a copy of the debut book will be now be able to read those poems as well as additional poetry in the upcoming 5 chapter book, which also includes drawings and black pages.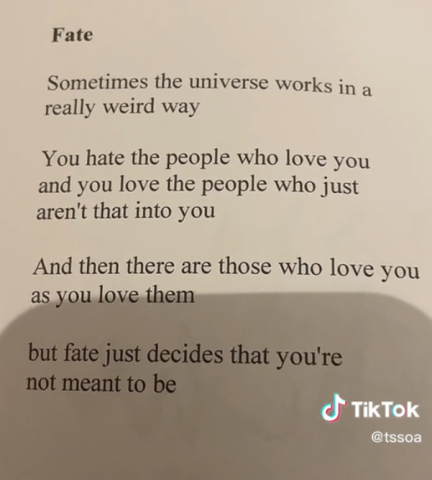 The Sun Shines Once Again shows readers that whatever they're going through, their days will get better. The poetry book takes them on a healing journey through love, heartbreak, self reflection and self-love.
Why the sudden release years later?
"Someone came up to me last year, and they were like 'You're the author of Philanthropy right? I love your book!'. I kind of thought that after not being available for purchase for so long that people would forget about it. I was wrong. And there's so many people who I haven't shared my work with yet. I've wanted to share this book for so long, and now is the perfect time" (KAYA, 2023).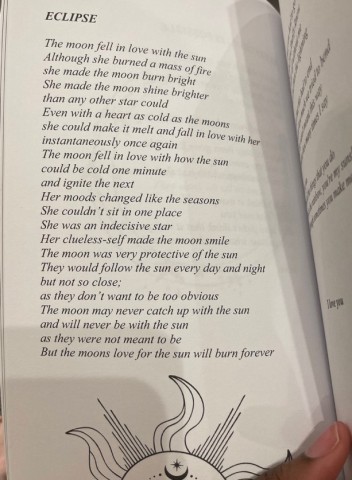 Poetry lovers can look out for The Sun Shines Once Again on February 3rd, as well as take part in a poetry book giveaway and connect with the author on her official twitter page @KAYApoems.
Media Contact
Contact Person: Sherry Stephens
Email: Send Email
Country: United States
Website: https://goodreads.com/kayapoems