Eamti Emerges As The Hottest Online Destination To Shop Rings, Earrings, Necklaces, And Bracelets
Offering a three-year warranty and friendly customer service, their combination of high-quality products available at an affordable price range is winning customers' hearts.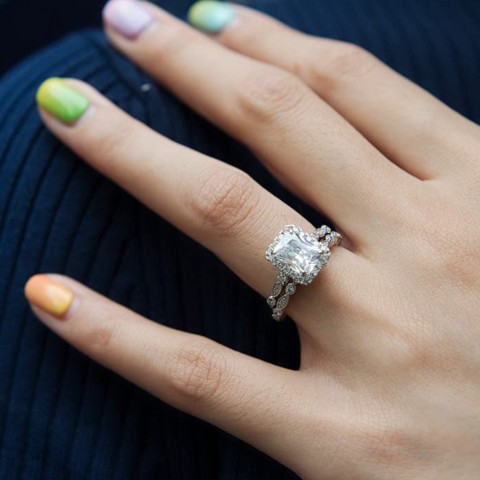 Founded by American entrepreneur Eastwood Von, Eamti is one fashion brand that truly cares for its customers. They sustainably source only the finest and most durable gemstones. They have a team of expert jewelry artisans who handcraft each quality ring and accessory at their workshop in Hunan. This workshop has been long acclaimed for delivering timeless style and classical values with zero quality flaws.
One of the managers working at their Hunan workshop stated, "You can count on us to remain eco-friendly as we produce our gems responsibly and sustainably from the by-products of the natural industry."
The company is so confident about the product quality that they even offer a three-year warranty for each purchase. Each product is designed with a hint of a personal touch as they use their in-house bespoke engraving, gemstone selection, and font selection services to create something special every single time. Customers can choose from gold, silver, bronze, or a blind finish to complement their 925 sterling silver accessories.
Some of their best-selling products include 925 Sterling Silver Bridal Rings, 925 Silver Large Hoop Earrings, 925 Silver Two Tone Gemstone Necklace, and 925 Silver Circle Link Tennis Bracelet, among others.
Eastwood Von, the Eamti founder, said, "You can rely on us to guarantee that your Eamti ring or accessory will be lovingly handcrafted, carefully quality verified, wrapped, and delivered. We are here to help you with your purchase at every stage, since we are passionate about the artistry of jewelry, which starts with the journey of our items and finishes with our delighted customers."
"We are truly inspired by classic designs, fabulously different styles, and excellent perfection, which are hallmarks of Hunan boutique design. This is why we continue to produce interchangeable and permanent zirconia and accessories," she added.
Go now to eamti.com to check out their enviable collection. Use code "E30" to avail yourself of 30% off on purchasing any 3 items.
For updates, follow them on Instagram : https://www.instagram.com/eamti_jewelry/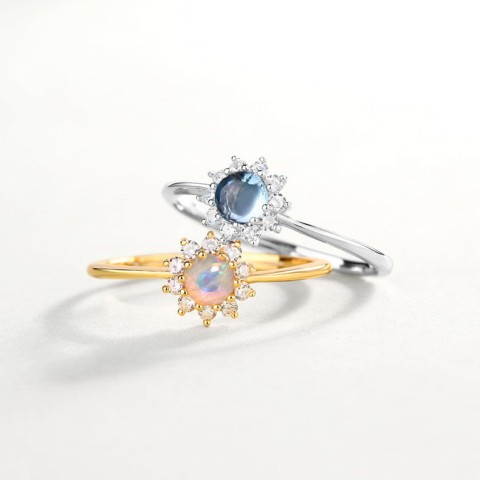 Media Contact
Company Name: EAMTI
Contact Person: Frost Lee
Email: Send Email
City: Changsha
State: Hunan
Country: China
Website: eamti.com