SmartFocus Digital Rolls Out Top-notch Digital Marketing Assistance for Marketers and Enterprises in The Digital Space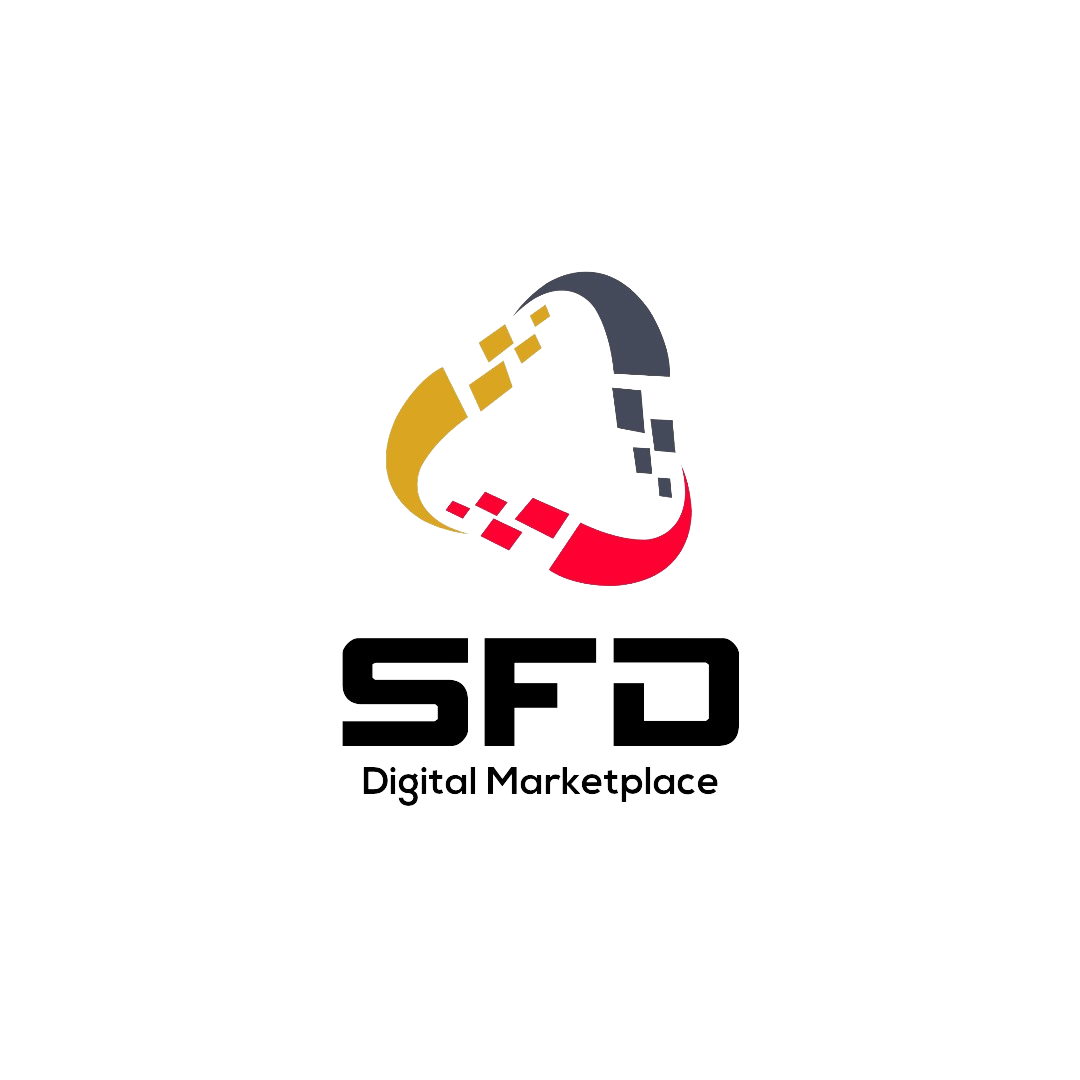 India-based Digital Marketing Agency Smart Focus Digital has created a holistic platform where digital marketers can master the art of digital marketing while allowing digital marketing companies connect with potential customers
Digital marketing has become one of the most talked-about and patronized industries in the world. The outbreak of COVID-19 caused a serious global disruption that turned the attention of businesses, companies, corporate bodies, entrepreneurs, and individuals to digital marketing. Most businesses that saw through the COVID-19 pandemic were either thriving on digital marketing or embraced it as the pandemic loomed.
However, as the world continues to clamor for digital marketing, finding credible digital marketing information on the Internet can be difficult. There is no gainsaying the search for facts and practical, informative articles that will help one learn and master the art of digital marketing is like prospecting for gold.
Aside from finding information on digital marketing, another problem the industry has suffered that affects professionals and prospective clients alike is the search for digital marketing companies. Thousands of companies parade themselves as digital marketing companies with their lengthy discourses on the benefits they provide. Sadly, most of them hide under the popularity of the industry to defraud unsuspecting individuals.
It is on this note that SmartFocus Digital was launched. The company is on a mission to provide interactive post ideas, articles, and products on digital marketing while connecting prospective clients with the best digital marketing agencies. The SmartFocus Digital blog offers an interactive guide on digital marketing where readers will find actionable insights and information.
Furthermore, the blog presents case studies that break down the advertising strategies of choice digital marketing agencies in India. By gleaning from the expertise of other marketing agencies, any aspiring digital marketer will be informed on the right steps to take as they advance in their career. In addition, because of the significant role of SEO in digital marketing, SmartFocus Digital also reviews top SEO companies.
Other areas of interest by SFD include app developers and development, temples in India, packers and movers, among others. For more information, please visit www.smartfocusdigital.com or call the number +91-9902436179.
About SmartFocus Digital
Founded by Anand Kumar, SmartFocus Digital is a one-stop resource for digital marketers, companies, and agencies in India. The platform provides engaging, actionable, and interactive digital marketing articles and posts to help prospective marketers master the art of digital marketing. They also help to link prospective clients searching for digital marketing companies with the best agencies in India to work with.
Media Contact
Company Name: SmartFocus Digital
Contact Person: Anand Kumar
Email: Send Email
Country: India
Website: https://smartfocusdigital.com/